What do you do when you're feeling blah? Well, window shop, of course!
I am not feeling so pretty or sexy today. It's cold out and I'm wearing so many layers that I look like a marshmallow. I am dreaming of clothes that make me feel….feminine. With heels of course! So I hit the net in search of all the things I would purchase for myself to uplift my mood. Because let's face it, days are just much better when you feel…pretty 🙂
Since I am currently unable to indulge in the January sales, the only way I am able to 'purchase' pretty things and show them off …. is here. This gives a whole new meaning to living vicariously through the internet.
So here is my virtual outfit for the day (please excuse the formatting, I am always learning…):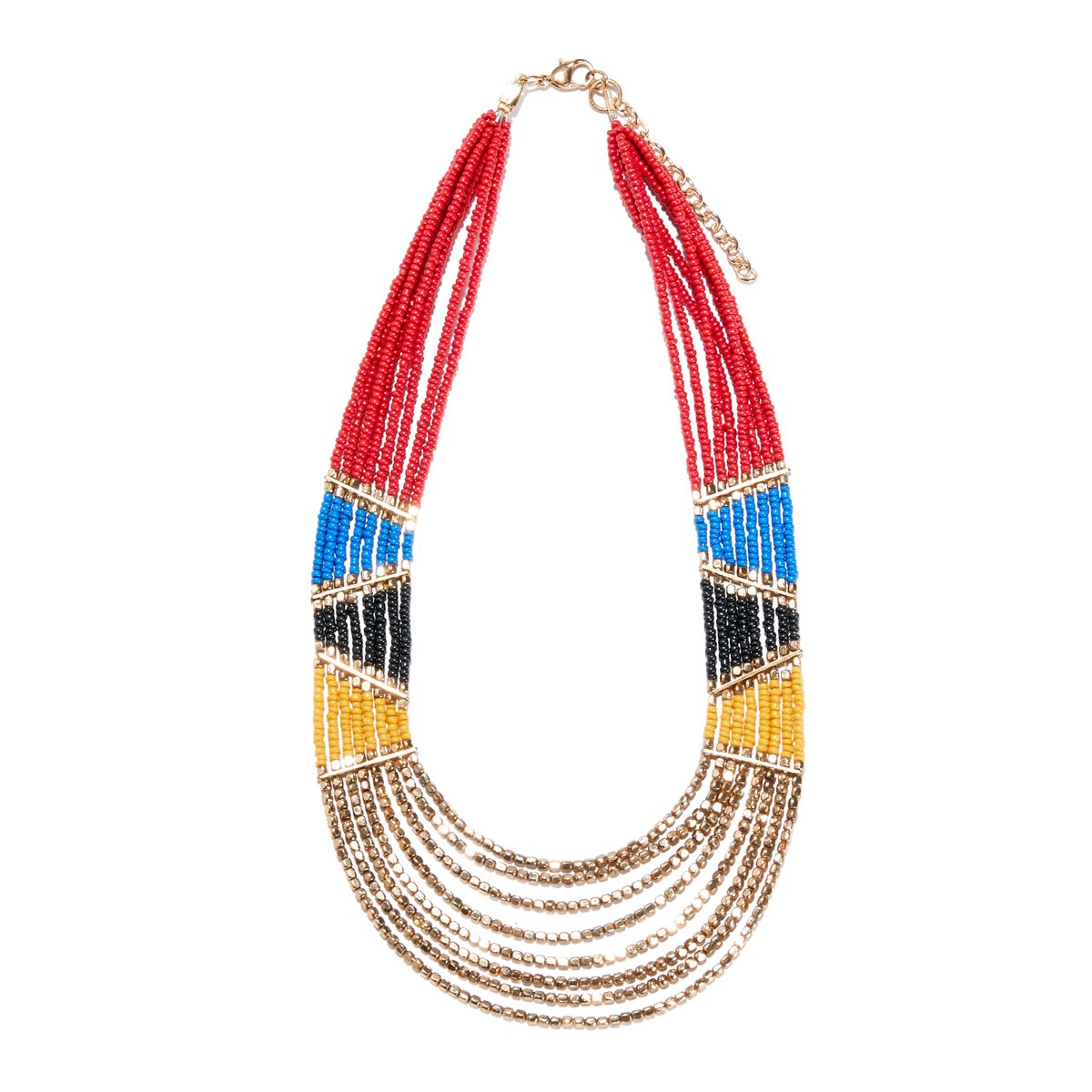 Thanks for reading!
-Mliae
*Post contains affiliate links. That only means that if you decide to browse or purchase items, I may make a small commission at no additional charge to you.
*Feature photo sourced via Pixabay